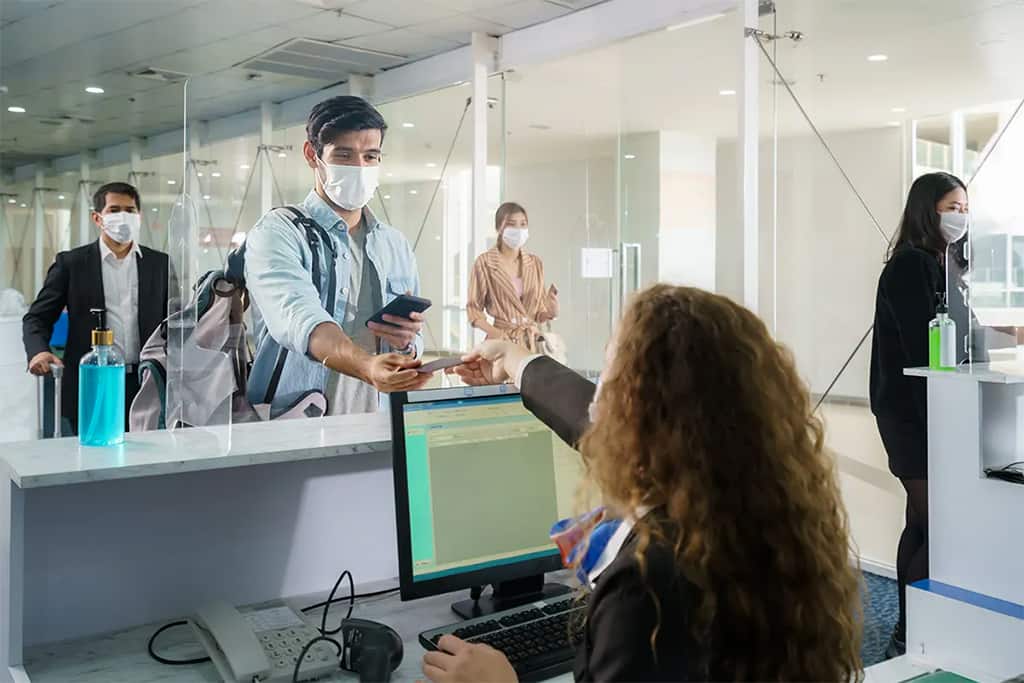 Carrier registration for the Entry/Exit System (EES) and the European Travel Information and Authorisation System (ETIAS) has opened for air carriers, sea carriers and international coach companies.
The EES is an automated IT system for registering short-stay visa holders and visa-exempt travellers from third countries each time they cross an EU external border. This will replace the current manual stamping of passports. ETIAS is a largely automated IT system for identifying security risks, irregular migration and high epidemic risks posed by visa-exempt visitors travelling to the Schengen states. Non-EU nationals who do not need a short-stay visa to travel to the Schengen area will have to apply for travel authorisation through the ETIAS system prior to their trip.
The registration enables carriers to perform a query in the EU IT systems before transporting passengers to the Schengen Area, as is their obligation under EU law. Carriers need to register with the European Union Agency for the Operational Management of Large-Scale IT Systems in the Area of Freedom, Security and Justice (eu-LISA) to use the carrier interface.
Registration is possible through the eu-LISA website, using the following link: