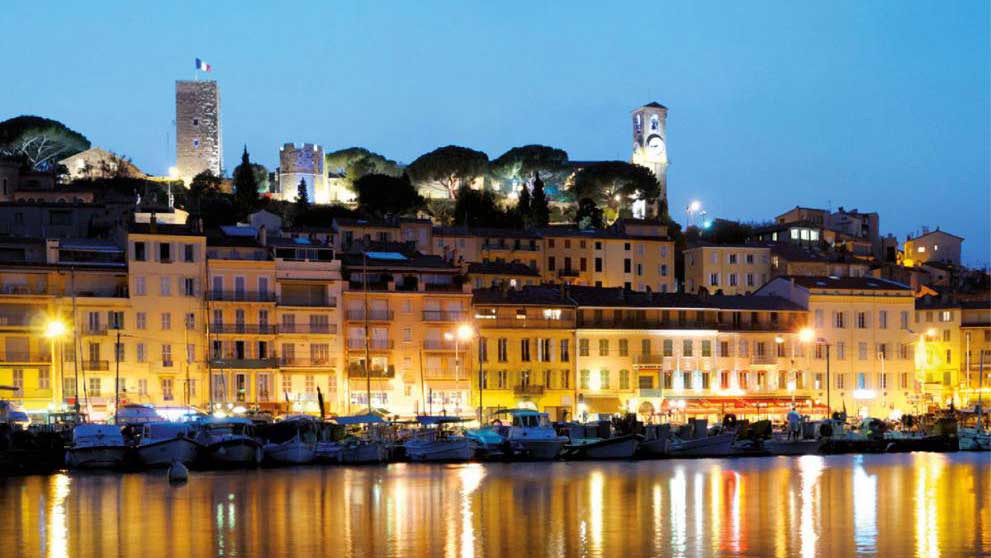 Italian LIFE project wins for its public lighting scheme that cuts emissions and improves pedestrian safety.
At an online ceremony held during EU Sustainable Energy Week, European Commissioner for Energy, Kadri Simson presented LIFE-DIADEME with the EU Sustainable Energy Award in the Innovation category. 
The projectSearch for available translations of the preceding linkEN••• was recognised for its adaptive street lighting, which consumes significantly less energy while guaranteeing excellent visibility for pedestrians and vehicles.
The team assessed smart control systems for street lighting in Rome, Piacenza and Rimini. They also installed 1 000 devices to collect data on luminance, road traffic, pollutants, noise levels and weather conditions. 
Adaptive lighting was provided in real-time for the roads covered, based on the surrounding brightness, traffic flows and weather conditions. The team achieved CO2 reductions of almost 41% compared with existing technologies utilising pre-programmed led installations, and 57% compared with systems that use full light LED installations.
'We have worked to ensure that the technology can monitor and adapt to real-time traffic and weather conditions while also monitoring air quality,' said LIFE-DIADEME Project Manager Andrea Mancinelli. 'To be recognised by the European Commission for our efforts is truly an honour.'
Public lighting accounts for over 50% of most European cities' electricity consumption, so making savings in this area can help reach the EU's climate goals. Also, experts predict that with adaptive lighting, a medium-sized city of 100 000 inhabitants and 12 500 lighting points could save up to 6 644 tonnes of CO2emissions over 10 years. And a return on investment can be expected in two and a half years.
LIFE DIADEME supports the EU's 2030 greenhouse gas (GHG) emission targets
Organised by the European Commission, EU Sustainable Energy Week (EUSEW) is the biggest annual event dedicated to renewables and efficient energy use in Europe.