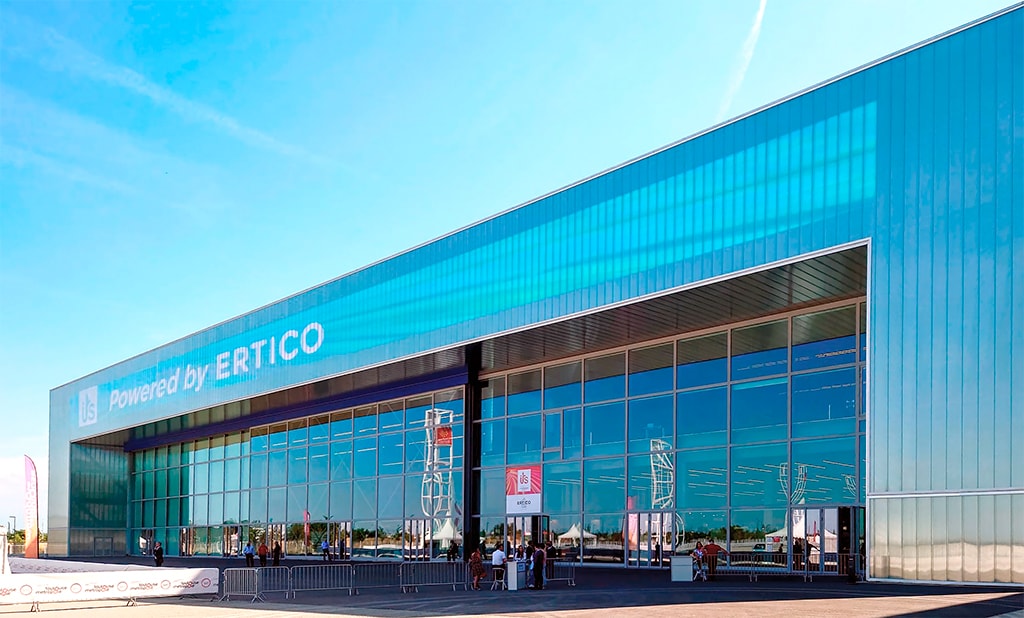 What a fantastic experience it was to meet the entire ITS Community once again in an incredible week in Toulouse where the 14th European ITS Congress was held with ERTICO - ITS Europe.
This year marked the first event post-COVID and the theme of the congress was "Smart and Sustainable Mobility for All". Five main topics were discussed, including: Services for Citizens, Next Generation Solutions, Green and Sustainable Mobility and Cities as Logistics Hubs.
We had the opportunity to discover and test some of the latest innovations, namely in the area of open-air demonstration, citing autonomously driving vehicles as an example. Also, we're proud to have had an incredible team from Armis ITS – Intelligent Transport Systems with Lígia Conceição and Sónia Soares, pushing forward amazing projects CRoads, CStreets, Uvarbox, NapCore. ITS Portugal was also represented by Ascendi and OPT in preparation for the European ITS Congress to be hosted in Lisbon 22nd-24th May 2023.

In the closing session, we were presented with the award for Best Research Article, to Juliana Carvalho, a student at the Faculty of Engineering of the University of Porto, supervised by Professor Jorge Pinho de Sousa (FEUP) and Professor Rosário Macário ( STI).
We found a strong participation of Portuguese entities, at various levels, which proves that Portugal currently plays an important role worldwide with regard to sustainable and intelligent mobility solutions.
And for 2023, you already know: The ITS European Congress will happen in Lisbon, at the end of May, with ITS Portugal as one of the organizing parties.
Looking forward to see you there!